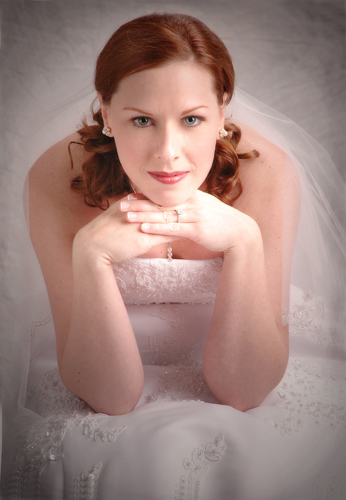 Inspire Images® is a team of trained photography experts. Working together to provide you with the finest image creativity and quality for nearly all budgets .
We can help you with photography for Weddings, Engagement photos, Special Events,
Model Portfolios, family photos, even your pet! We do all of this with the quality you would expect from a trained professional.