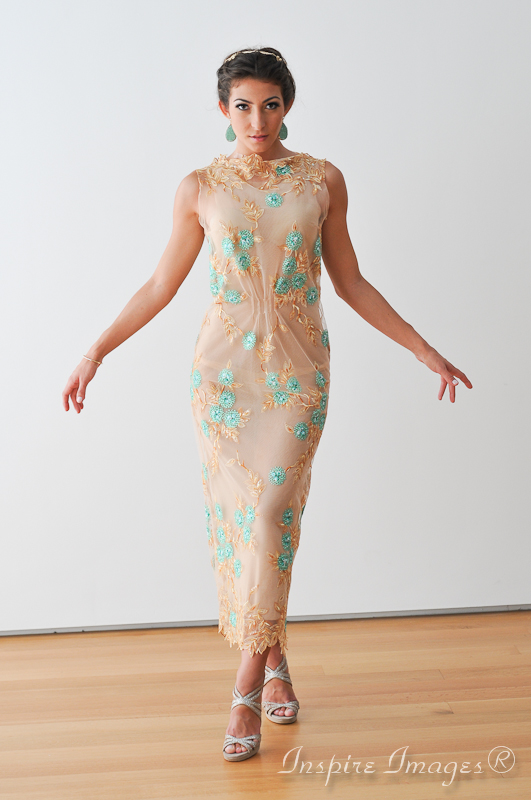 Inspire Images® is a team of trained artistic photography experts that work together in providing you with the finest image creativity and quality that meets nearly all budgets. From once being exclusively a commercial photography business, Inspire has expanded its offerings to now include Weddings, Special Events, Model Portfolios, and that most important Pet Portrait!

Using the latest in digital photography equipment Inspire Images photographers are able to move quickly and capture more and better photos in a light hearted fun-filled session. Moreover, the work you will receive will demonstrate the quality one would expect from trained professionals.

With affordable wedding packages that you may use to easily decide what you need. However we are flexible and know that you may want some things we just didn't include in our package that you would like added. We want your day and your photos to be unique so we encourage you to tailor the package as much as you like..

We know you will be thrilled with the creativity and originality of our work. During the photo session we will encourage you to break out of those safe traditional poses and become part of the artistic process in capturing great works of art.
This out of the box approach is why our loyal customers come see us over and over and become our best sales advocates.

Call us today, there is of course no obligation so let's talk!
Commercial Photography <Select> Consumer Photography