Q: What makes Inspire Images better than the other photographers in the Raleigh - Durham area.
A: For us to become a successful photography company we need satisfied customers and for us to do that we need to produce results, results that are far superior in resolution, clarity and artistic composition than our competitors. You may see it as hiring us for say a 4 hour shoot, but in reality we spend almost twice that time in painstakingly digitally perfecting each image by the hand so that each photograph is of exceptional magazine like quality. This means we correct each image so that it is level, color balanced, cropped or resized, contrast and saturated to its best possible look. Yes, this also means we remove blemishes! Although this takes many hours of added work since we have our reputation to consider and we are not just some "Guy with camera" it will be worth it when you see the finished results. We also spend the expense in constant training from some of the best photographers in the world. We are proud of our work, we want you to to be as well.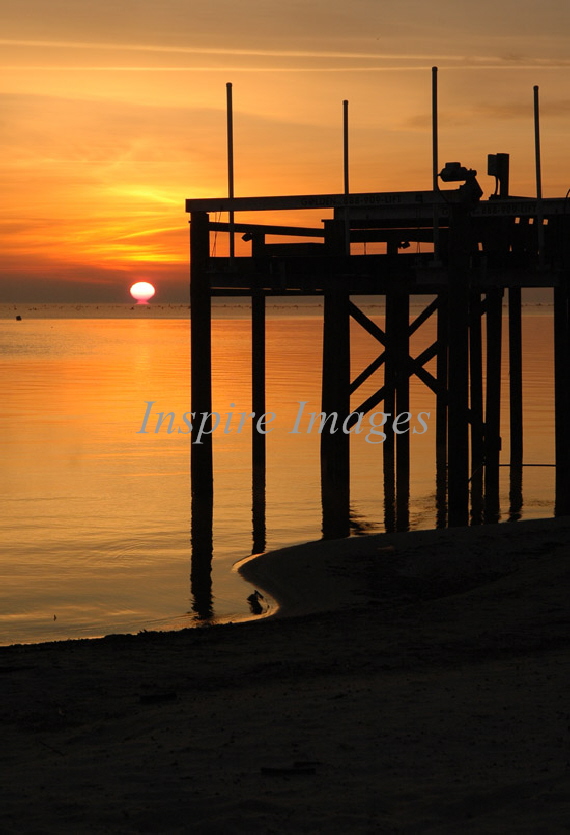 Q: Why do you need to rework the images? If you are so good can't you simply get them right when you first shoot the picture?
A: When we are doing a model shoot or a studio shoot we have that kind of control. But for live events like a wedding the moment may only be there for an instant so there is just not enough time for us to get things perfect, doing so would also result in us being intrusive.
For example, I may see a group of people chatting at your reception. I also know that in a matter of moments one will say something to get a laugh out of the group. I am there for that shot! But so is the red exit sign or someone sneezing in the background. No worries, our digital lab will take care of that, problem solved, excellent photo when we're done.
Q: What kind of rework is included in your Typical Wedding packages?
A: We rework only the posed photos, on them we may remove blemishes, a distracting "Exit Sign" etc. our last wedding photos we removed power outlets that were present on the stage, one individual had kept blinking so we took a copy of his eyes open from one image and moved it to what was the best group shot. You could not tell that the image was altered.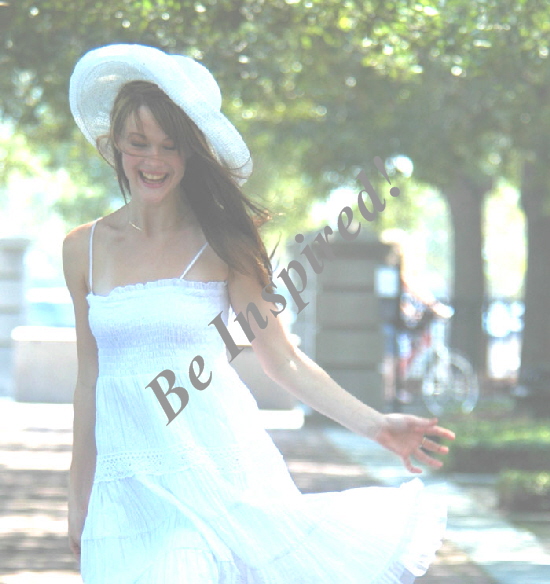 Q: I took a photo a couple years ago of my family, can you touch it up for me?
A: Yes but we of course cannot touch up or replicate any photos taken by another photographer without their written consent.
Q: What is the resolution of the photos you take?
A: It depends on the equipment and the job at hand. It can vary between 6 and 12 Megapixel.
Q: Do you price match your competitors?
A: If their price is higher :-). I think it is best to think value; isn't pricing just a figure that is put on quality? This may sound crude, but would you pay $99 for somone to shoot your wedding with a camera phone?
The question is will our competitor match our quality wouldn't you agree?
Q: Do you accept credit cards?
A: Yes, we accept most major credit cards as well as check even PayPal.
Q: Am I allowed to scan the photos I purchase from you to make additional copies?
A: Sorry, this is a no-no. Although no one is likely to stop you, you need to know that this is not legal nor ethical. Keep yourself in good Karma, purchase copies from us or just purchase our Ownership-to-go plan and print to your hearts content!
Q: If I hire Inspire Images to do our photography. Who will be our photographer?
A: Our main photographer and owner is John Aceti who has 30 years experience. It is most likely he who will take the photos. We also have photographers and will be adding their bio to the website soon.
Q: What do I need to know in selecting a photographer?
A: Just our phone number, 919-269-8660
Q: What is the biggest mistake made with wedding photos?
A: The client not giving the photographer enough time after the ceremony for portraits
Q: I would like to learn more about photography, may I be an assistant?
A: Occasionally we will look for new assistants, give us a call or send an email, If I don't have an opening I have a lot of friends and associates who are photographers and could possibly connect you up with someone.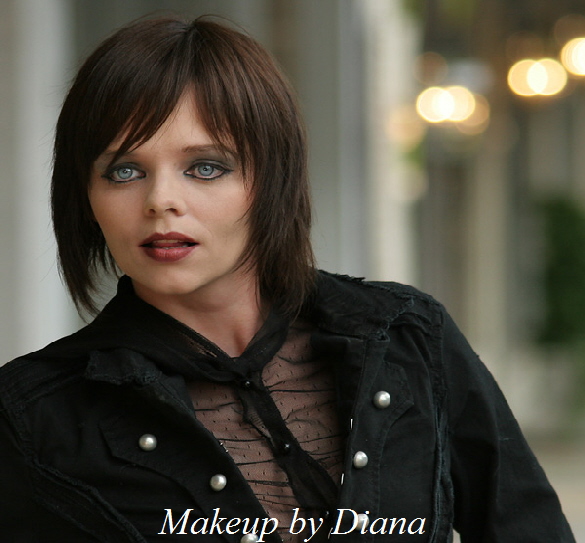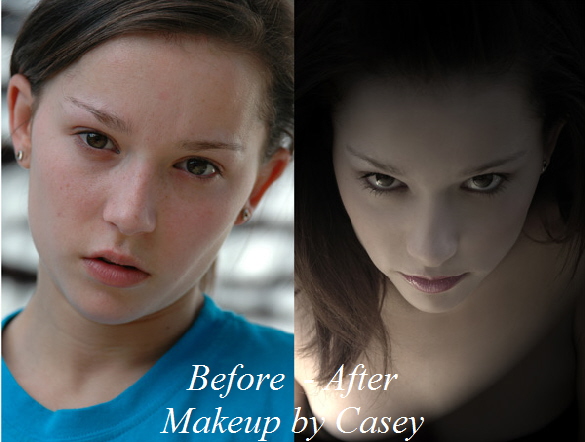 Q: Why should I select Inspire Images?
A: Because of our friendly staff along with our quality of work, our satisfaction guarantee and mostly because I truly want to earn your business.
Q: Do you ever take photos just for fun?
A: Yes, all the time. Email me, maybe you can come with us next time we go out to shoot photos of a local event!
Q: Has any of your work been published
A: Of course, they have been published, in magazines, books, flyers and on the web. My wife complains to me on why my best photos are not on the site. But this in part is because I try not to let everyone know who my commercial clients are. When we meet with you I can show you some of these magazines and publications.
Q: Do you have a favorite photo?
A: Yes, but every week there is a new favorite. This week is a photo of a church I took in downtown Raleigh at sunset. Yes, that too has been published.
Q: If you a billionaire would you still take pictures?
A: Yup, but I'd do it for free!
Q: Do you ever shoot TFP with aspiring models?
A: Occasionally, but we do not shoot nudes.
Q: Do you ever shoot photos for nonprofit agencies or groups for free?
A: Yes on occasion.
So,.... what are you waiting for? Give us a call today!