First let us say Congratulations!
We have wedding packages that might just help you decide what you want but we are flexible enough to tailor your wedding package to your particular need.
When you hire us to photograph your wedding you will appreciate our creative "Out of the Box" approach to photography. This might be why our satisfied customer is our best sales rep.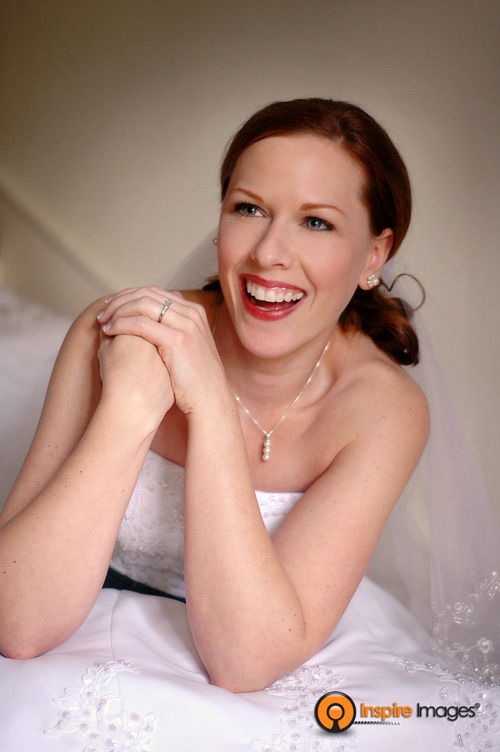 Various angles and surroundings will enhance the look of each and every image. We also use some high-tech gadgets that help us get the absolute best photography possible with the least interruption. Each of our photographers is trained to handle the most difficult photography situation. We want you to be amazed with the results!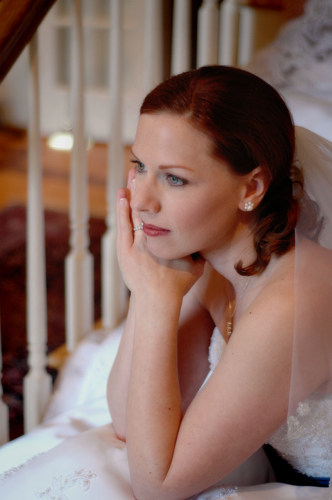 Our packages include:
Bridal Portraits,
Engagement session
Rehearsal,
Wedding,
Reception.
Bridal Portrait Photo Session - multiple photos will be taken of the bride at various angles and poses. These photos will bring out her inner beauty and leave you awestruck when you see them! Although this can be done just prior to the event, we prefer to do this a few weeks in advance.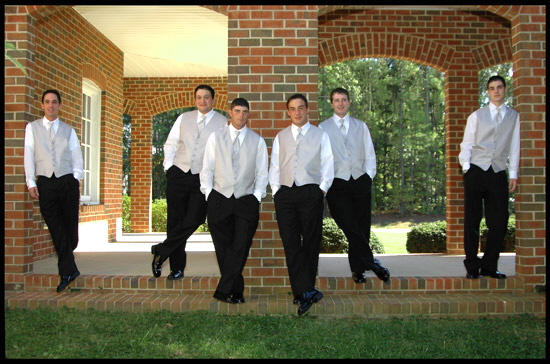 But it's not just about the bride but the also the family, guests, bridesmaids and groomsmen! Each one will be included in the days festivities.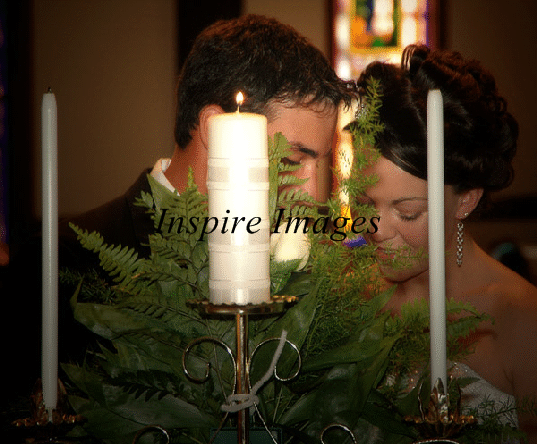 Wedding rehearsal Candid photos- This helps us plan where we will be for the main event, what equipment we will use and how we will get the best photos of your ceremony.
We will also take with all packages:
Posed formal wedding photos
Candid Wedding event photos
Candid Reception photos
Posed Reception photos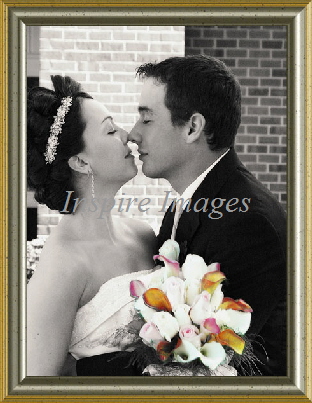 For the Wedding Ceremony depending on your package we use either one photographer with an assistant or two highly trained photographers. Either way they will be using the latest state-of-the art image stabilizing digital and film equipment to give you our sharpest images possible.
Once these photos are taken you can relax knowing that soon you will be viewing some of the finest photographic images enhanced by the latest technology innovations!
This is when we work our magic, we spend nearly twice the time it takes in capturing images to painstakingly digitally enhance each the posed images. Each posed photo will be perfectly leveled, color balanced, cropped if necessary. Blemishes or other distractions in the photos can be removed in our digital lab by the hand of one of our photo rework professionals.
Your digital images will also be uploaded to a special directory on our own high powered web server giving you, your guests, friends and family the freedom to browse at leisure to your own personal online photo page for three month period. Online print orders may be placed with a simple click of a mouse!
As with all our photographic work, standard shipping within the US is always included!

We also offer a DVD slideshow of all your images. You can sit back for years to come to share and enjoy these crisp images as viewed from your television in the comfort of your home!
Call us today for a quote or to reserve your wedding day!
Inspire Images prefers the use of digital format for all our wedding photography work, Resolution is between 6 and 12.,3 Megapixels