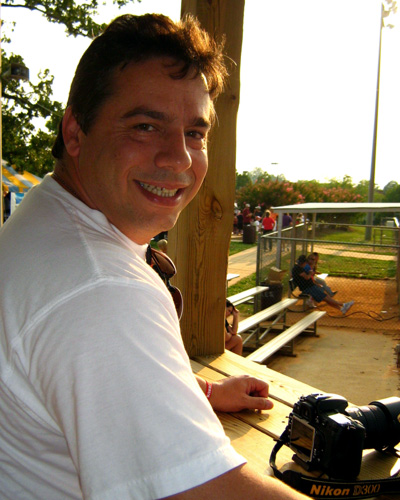 Our lead photographer and owner is John Aceti. He started in photography in 1975 with a manual Minolta SLR he purchased at a yard sale. At the age of 13 with his own darkroom, taking classes and a loyal reader to Popular Photography he learned to develop his own film, make prints and enlargements for friends and family.
Although John is quite proficient at all types of photography, his favorite work is pets and animals. Currently all the images on this website were taken by John recently. The photos are not a representation of his best work but of his typical work, John feels that photos on the site should be an accurate representation of what the client should expect and not that of his best work for the past 31 years.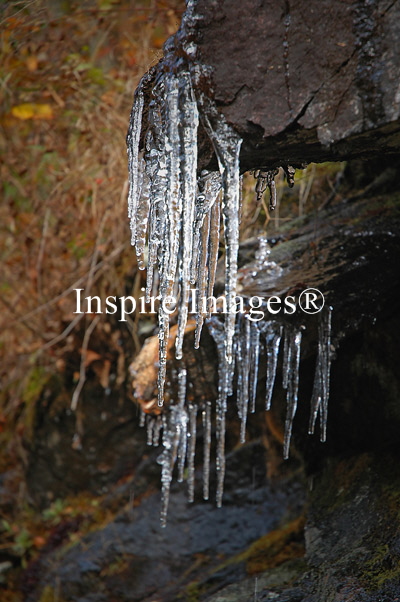 He is a techie and has set up what could rival the most advanced office network you will find. A Dell server powered with multiple Xeon processors on a Cisco Powered network all tied in with a highly advanced VoIP phone system capable of automatically routing calls to our cell phones if we are not in the office or studio.
Proofing images quickly allows us to provide extremely fast turn-around times. It is nothing for John while talking to a customer on the phone to simply drag and drop an image from one computer to another allowing them to view it instantly on the World Wide Web.
John says that taking the photo is only half the work; many do not realize what goes on after it is captured. He admits that he does quite a bit to enhance and make every selected image look its very best. Every camera or film can give off some type of color cast. A lot of film is mis-rated which in itself require a careful adjustment before taking photo. But even when care is used to take proper light measurements a photo exposure it can still be slightly skewed from the absolute. On the turn side, sometimes a photo can have a more dramatic effect if intentionally over or under exposed, converted to Black and White, or even noise added to the image. Unfortunately, many customers wish to purchase the images right out of our camera without any editing. He feels that this is fine for those who have the experience with digital rework but to try this on a machine in a local department store is not likely to generate the results one would desire.